New and Used Mazda Dealership for the Residents near Joliet,IL
Pugi Mazda - Your Best Bet near Joliet,IL
You will find the top quality, reliability, and high performance in every Mazda model, and do you want the same from your dealership? If your answer is yes, then we have two words for you: Pugi Mazda.
Now available for customers in Joliet,IL, Pugi Mazda dealer is ready to make all your automotive dreams come true. In our state-of-the-art facility near Joliet,we offer a comprehensive service, proud of the quality and efficiency of our staff. Our customer care is at the highest level, which is proved by our many satisfied customers, who have trusted us for years.
If you want a great selection of both new and pre-owned Mazda vehicles, attractive prices and professional service, visit the Pugi Mazda dealer in Joliet,IL, and enjoy all the benefits we have prepared for you.
New Mazda Inventory near Joliet,IL
You've always been listening about the top quality and powerful performance of Mazda, and now it's time to reward yourself with some of the perfect Mazda models. Pugi Mazda near Joliet,IL, has a wide choice of new Mazdas, both the last 2019 models and new models from previous years.
Whether you want a practical hatchback, comfortable sedan or a versatile SUV, Pugi Mazda dealer, Joliet,IL, has what you need. Visit us and choose your vehicle from our vast range of new Mazda models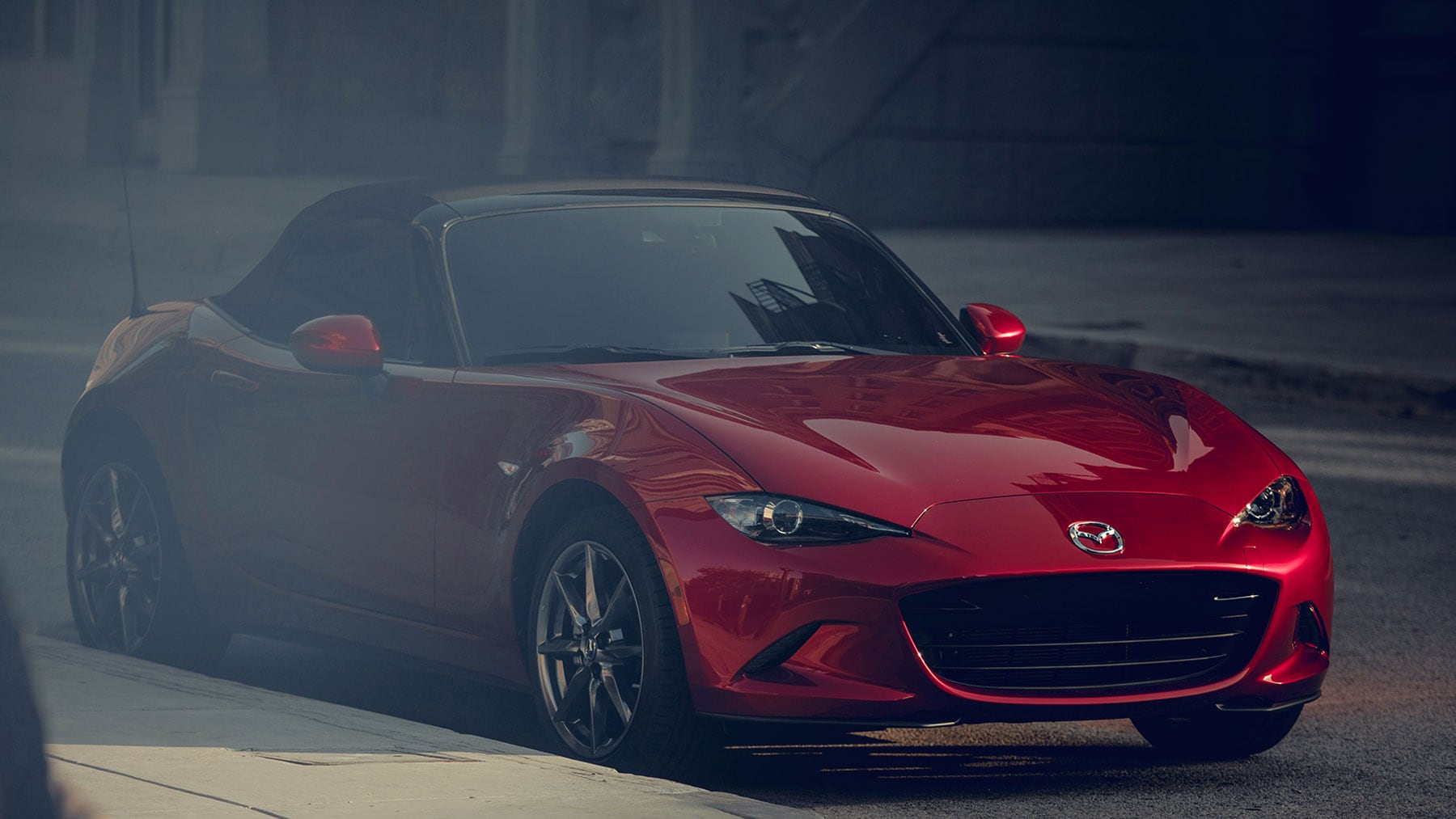 Our large inventory consists of a great variety of Mazda's such as the following:
Used Mazda Inventory near Joliet,IL
Pugi Mazda dealership, Joliet,IL, has prepared a fantastic offer of used vehicles. Whether you want a well-maintained Mazda or a pre-owned vehicle from a different manufacturers, Pugi Mazda will take care of getting what you want.
We are proud of our huge range of certified pre-owned vehicles that have passed rigorous inspections of certified technicians to meet the highest standards of quality and reliability.Not only a hub of new models of Mazda; our dealership has an extensive inventory of pre-owned Mazda vehicles. These certified pre-owned Mazda cars, SUVs, crossovers and trucks can save you a handsome amount of precious bucks. In the used inventory section you can check the following options online:
In our extended inventory of used and certified pre-owned vehicles, there are over hundreds of excellent cars waiting for their owners, and some of them are:
Ford Focus
Mazda 3
Genesis G80
Chevrolet Equinox
Nissan Sentra
Audi A4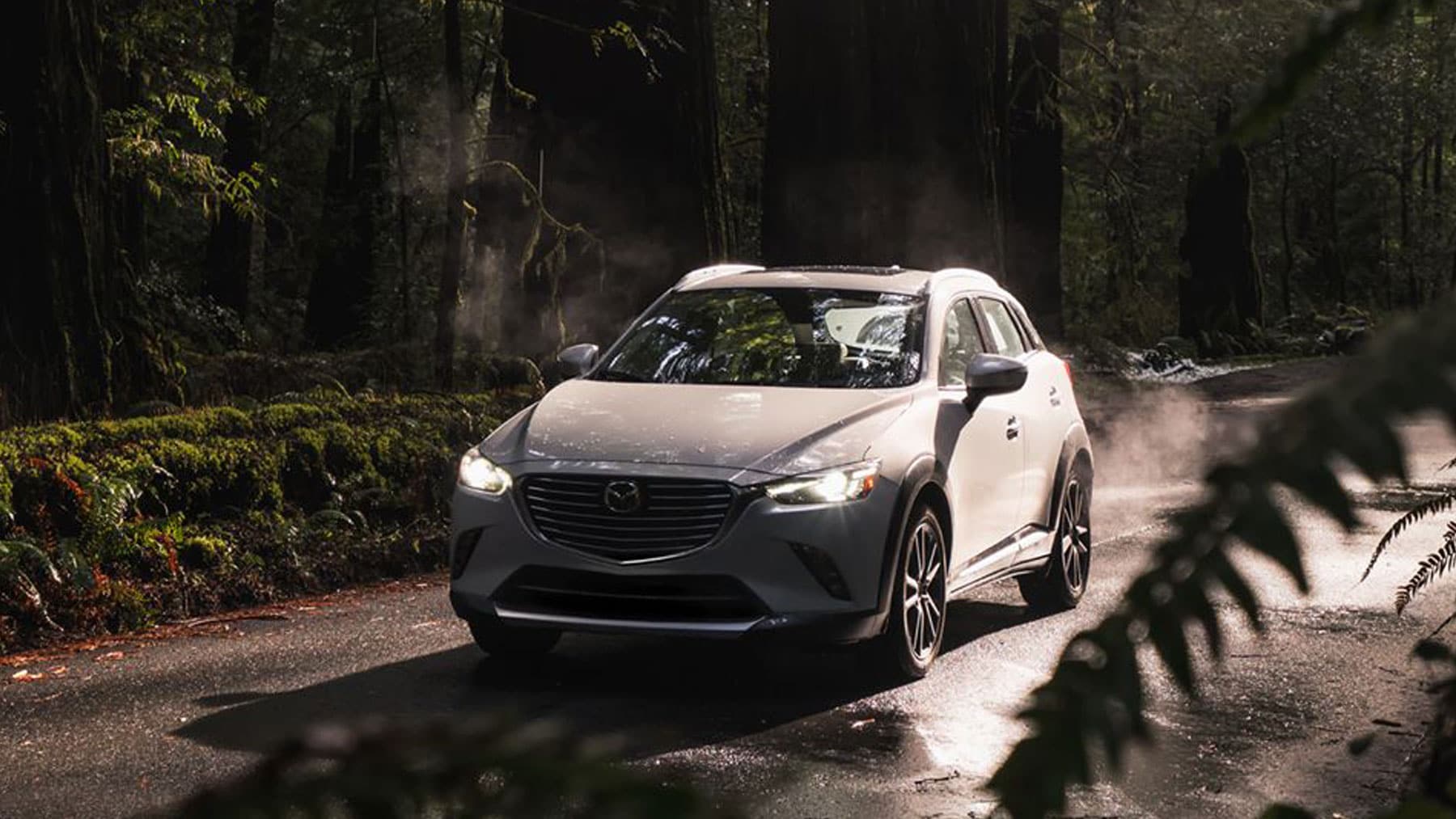 Mazda Auto Finance Center near Joliet,IL
Pugi Mazda, near Joliet,IL, is your reliable Mazda dealer that will offer you the best terms of buying your favorite Mazda. The purchase of your new or used vehicle is simple when you have our Finance Center. We have answers ready and suggestions in order to find the financing option that best fits your lifestyle.
Regardless of your financing situation, some of our many auto loans will work perfectly for you. If you want to try out models from the latest Mazda lineup, we recommend you to research our fantastic leasing terms.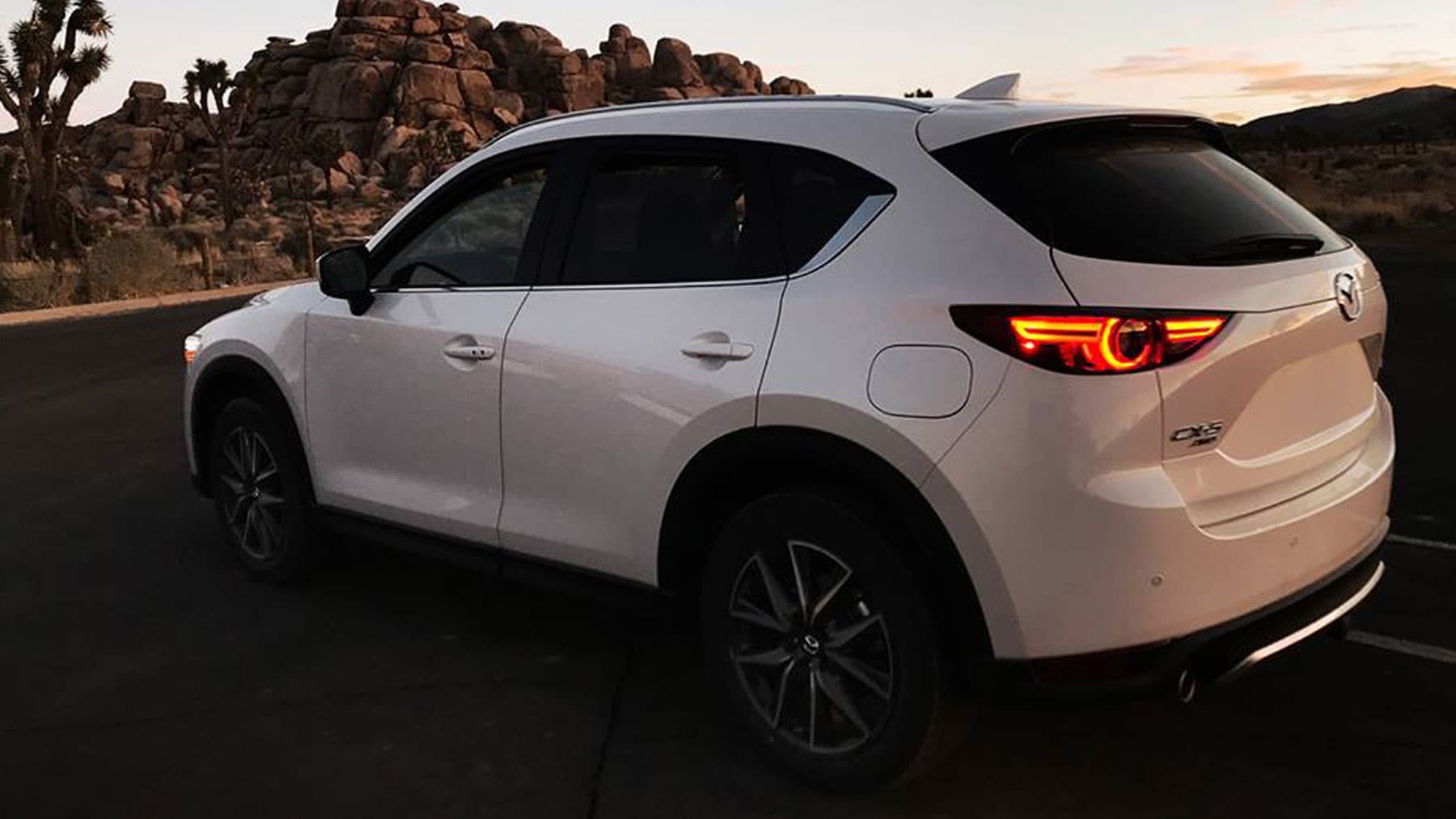 Visit the Mazda dealer Joliet,IL, and take advantage of our fantastic offers:
Discounts for cash payment
Excellent buying and leasing terms
Affordable prices
Online shopping tools
Auto loans despite bad credit rating
Mazda Auto Service Center near Joliet,IL
As a vehicle owner, you want your car keeps its quality and reliability as long as possible, and in order to make it happen, your vehicle needs regular maintenance and servicing. If you want the best possible care for your vehicle, then schedule a service appointment with the Pugi Mazda Service Center, near Joliet,IL.
Pugi Mazda's team of certified technicians is trained to recognize even the slightest defect of your vehicle. Thanks to our knowledge and cutting-edge technology, we will make your vehicle run smoothly for a long time.
Our Service Center will satisfy all your Mazda needs including:
Routine auto service
Multi-point vehicle inspection
Rotation and balancing of tires
Exterior upkeep
All kinds of repairs
Service coupons and reward points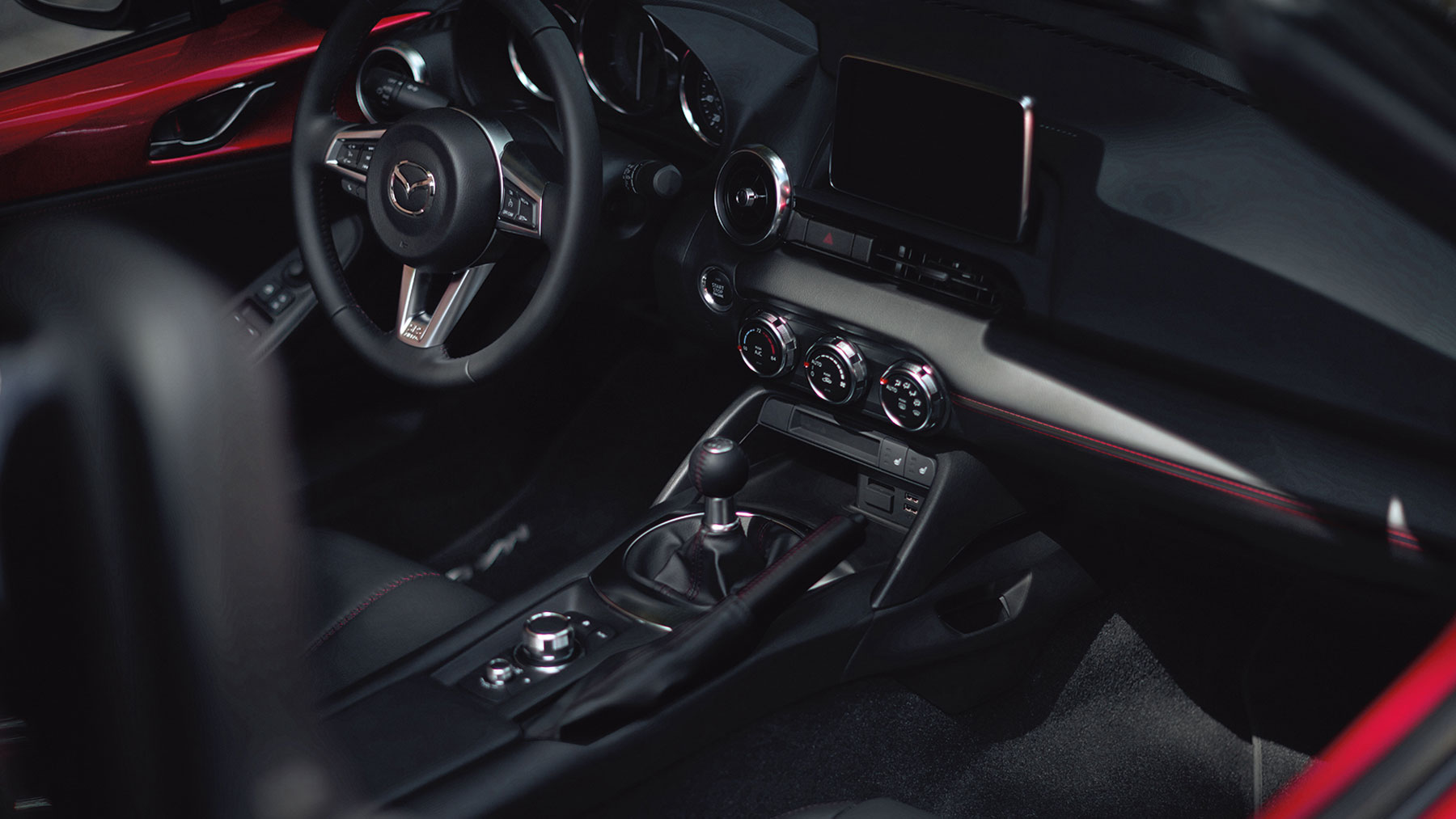 Mazda Auto Specials near Joliet,IL
We understand your desire to buy some of Mazda models, considering its excellence. This is why Pugi Mazda, near Joliet,IL, offers affordable prices for the purchase of new and used vehicles. However, this is not all because Pugi Mazda has prepared for your special discounts on selected vehicles, so you can buy your favorite Mazda coupe, sedan or SUV at even lower prices.
You just need to check our special list frequently to make sure that your favorite car is on a time-limited special discount.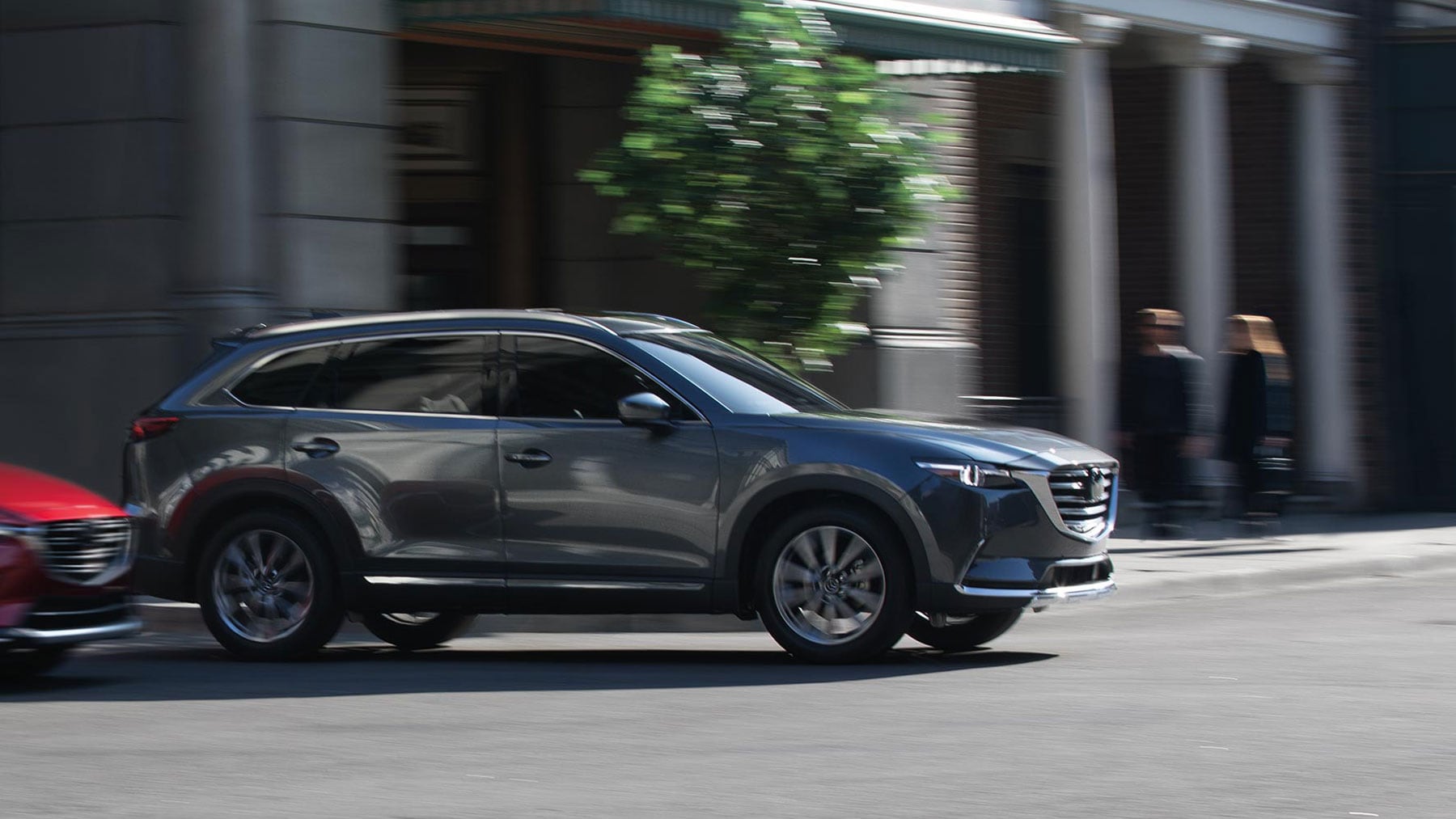 Do not miss this unique opportunity and buy your favorite Mazda at an incredible price, or use one of the following specials.
New vehicle specials
Pre-owned vehicle specials
Service specials
Auto parts specials
Incentives
Why Buy from Pugi Mazda near Joliet,IL?
Pugi Mazda Dealer, near Joliet,IL, is committed to fully satisfying all your automotive needs, so we think about our customers even after buying their favorite car. In a well-equipped Service Center, our certified technicians are waiting for you, ready to provide your vehicle with the best possible service.
Pugi Mazda dealer, near Joliet,IL, successfully serves Mazda fans in Joliet and the surrounding area, so you do not have to go far to enjoy the ultimate service and efficient purchasing process. Just visit Pugi Mazda near Joliet,IL.