The 2018 Mazda 6 with a fresh and sleek design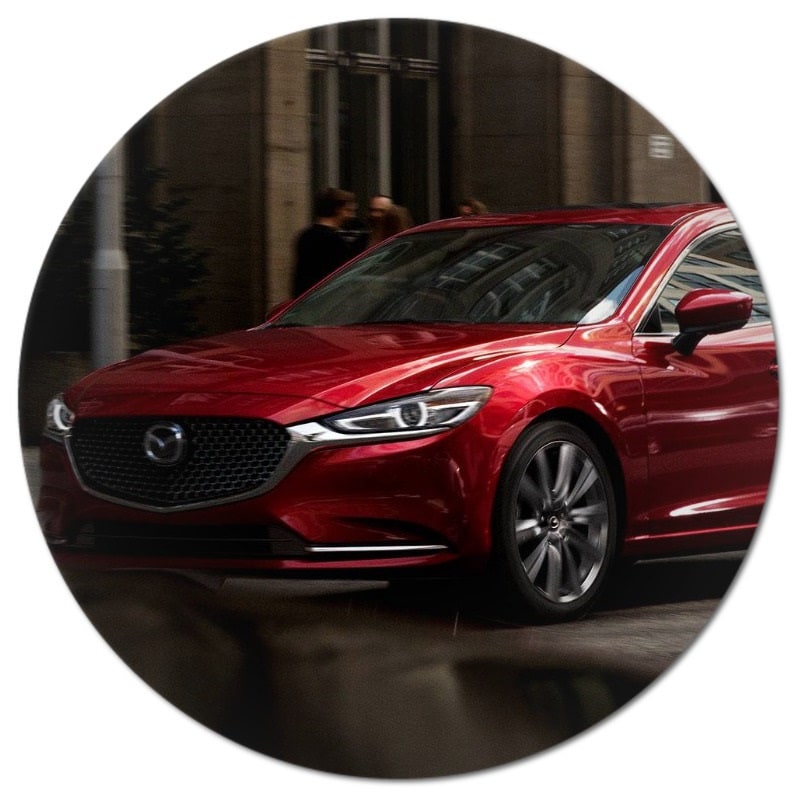 The 2018 Mazda 6 has been designed to inspire more controlling emotions on the road.  This mid-sized sedan has gone under the procedure of edition and up-gradation during the last 5 model years. Hence 2018 model comes with the fresh look, new interior and looks great on the outside. 
What's New?
The 2017 model was impressive. It had a G-vectoring steering control system that enhanced steering response. It had the safety feature to detect and react to pedestrians as well as read traffic signs, and it could also break automatically from speeds of up to 99mph. The 2018 model has all the 2017 features and a few more added improvements.
The
2018 Mazda 6
has received a makeover. The updates to this model include:
 • An improvement in the exterior styling 
 • A better-looking interior 
 • The rear seats are foldable to increase the space to 44.5 cubic ft  
 • An option for an additional engine 
 • New turbocharged cylinder slots that give it slightly more torque and horsepower 
 • The model has drastically reduced interior noise levels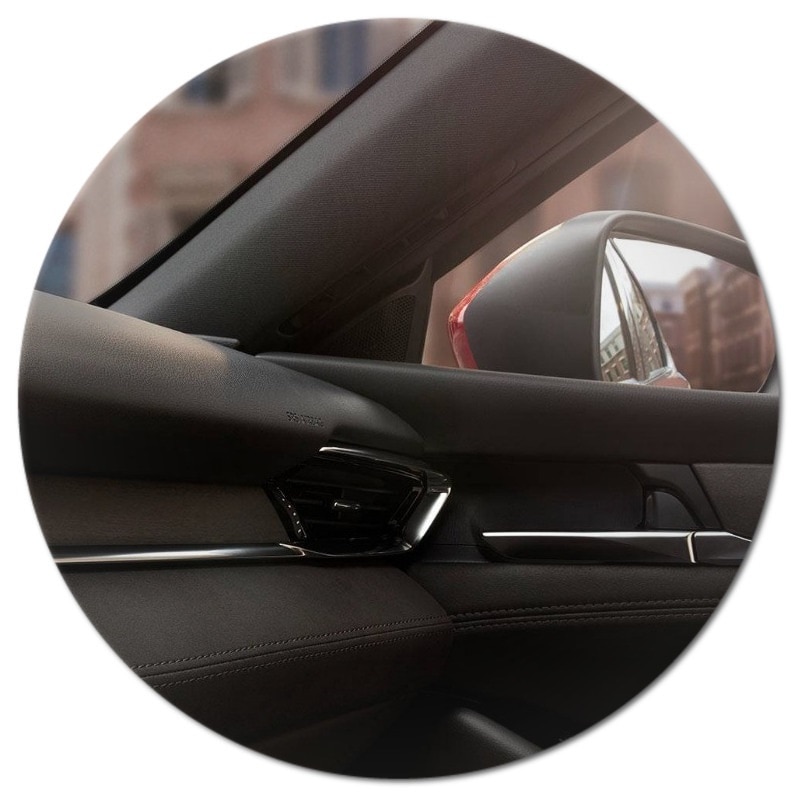 Interior 
The interior and technology of the 2018 Mazda 6 are also very impressive. It has features such as: 
The shift knob and the steering wheel are wrapped with leather
Blind spot monitor
Cross-traffic alert 
Forward collision warning system
Automatic braking system
An 8″ connect the touchscreen
Advanced features include:

Frameless rearview mirror
Surround-view camera system
Front and rear parking sensors
Interior LED lighting
Proximity keyless entry
Automatic high beams
Automatic wipers
Illuminated vanity mirrors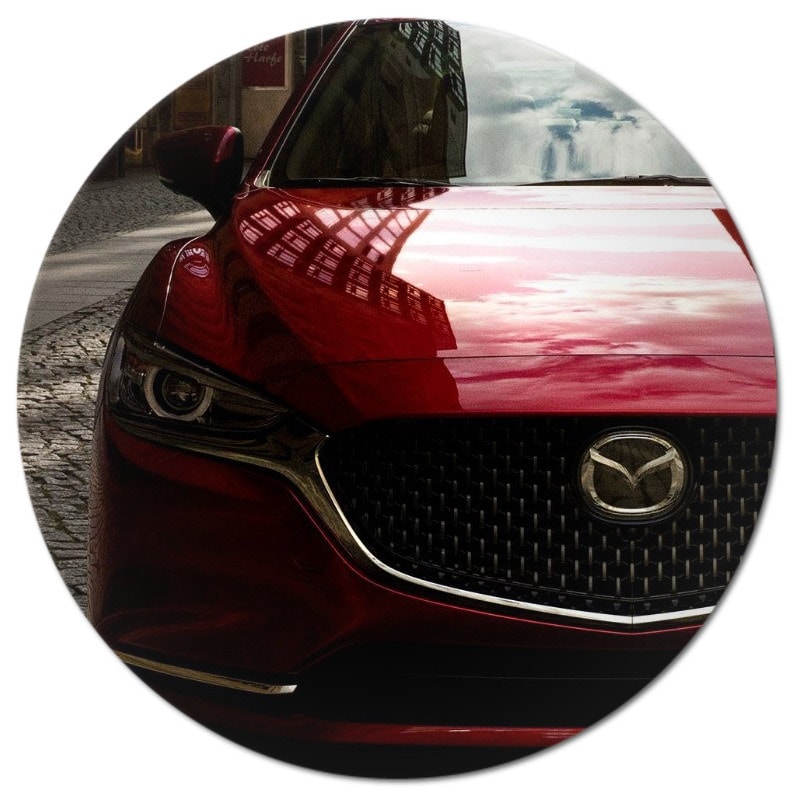 Safety
The 2018 Mazda 6 comes with impressive safety and design features which are listed below:
   • Blind Spot monitoring 
  • A rear cross-traffic alert 
 • A rear view camera 
 • Forward collision warning 
 • Adaptive cruise control  
 • Emergency Braking 
 • Lane departure warning 
 • Lane keeping assistThe 2018 Mazda 6 also has impressive improvements on its design such as:
 • It has a turbocharger on the engine
• The seat adjustment is more precise
• You can move the seats in any direction which makes it easy to get comfortable in the car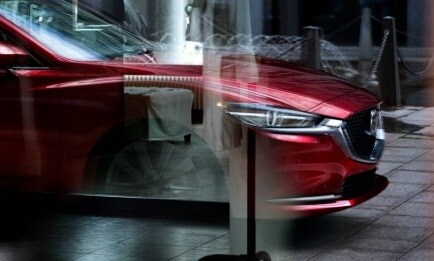 The 2018 Mazda 6 is one of the best looking family sedans with an impressive performance and features. If you live around Bolingbrook, IL, you can get a good deal at Pugi Mazda. At Pugi Mazda, you will find finance professionals that will help you get lease and auto finance deals that will be a good fit for your budget and lifestyle. You will be able to get a reasonable deal irrespective of your credit score. You can get in touch with them for these services via the phone, or you can fill in the forms online.