Pugi Mazda - The Ultimate Mazda Choice for the Residents of St. Charles, IL
Pugi Mazda - One Stop Shop for the Residents of Saint Charles, IL
Do you intend to buy a new vehicle? Or your vehicle requires services for its long-life and durable performance? If so, you have come to the right place. Pugi Mazda in Saint Charles, IL is uniquely able to be your single-source provider across a range of Mazda inventory. We have years of experience in serving the residents of Saint Charles and the surrounding suburbs. Our goal, here, is to give an interactive tour to our clients who intend to buy new or pre-owned vehicles. Pugi Mazda serving Saint Charles, IL has earned a reputed name in the market of automobiles over the years and the credit goes to none other than our prestigious customers who owe us their trust in the quality we display.
New Inventory near St. Charles, IL
Does the New Year inspire you to purchase a new car? Or a new model of your favorite brand is in the market and still not in your hands? Has your family grown and doesn't fit in your current car? Let anything be the reason. Visit us today to view our large array of new automobiles displayed in our showroom. Our new inventory encompasses the following:
The above mentioned inventory is available in different types of body styles such as SUV, Sedan and Hatchback. So, what are you waiting for? Schedule a test drive with us today. Our hospitable and professional staff is always ready to serve you at their best.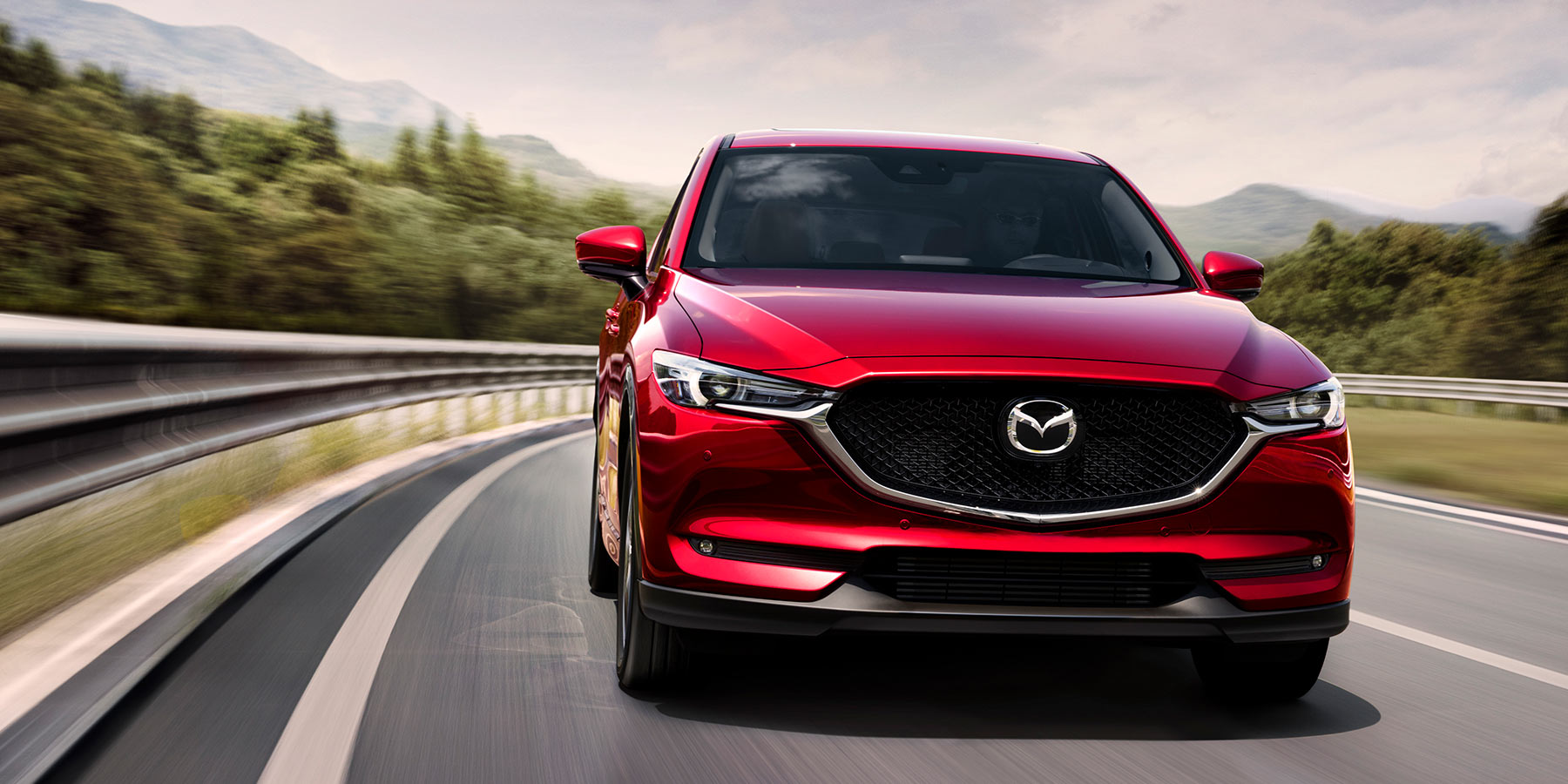 Used Mazda Inventory near St. Charles, IL
We want to make our place a one-stop shop for you. Therefore, along with a wide range of new inventory, we stock an extensive range of pre-owned vehicles as well to fulfill your needs. Leave the paperwork and the hassle of registration onto us. Pugi Mazda offers an array of pre-owned vehicles mostly with their warranty intact for the residents of Saint Charles, IL. Our factory trained technicians ensure the validity of the engine, technical features, suspension and aesthetics before any used vehicle is made available at our inventory for sale. Our used inventory covers various models of:
Honda
Kia Cadenza
Mazda CX
Cadillac
GMC
Mercedes Benz
Toyota
Nissan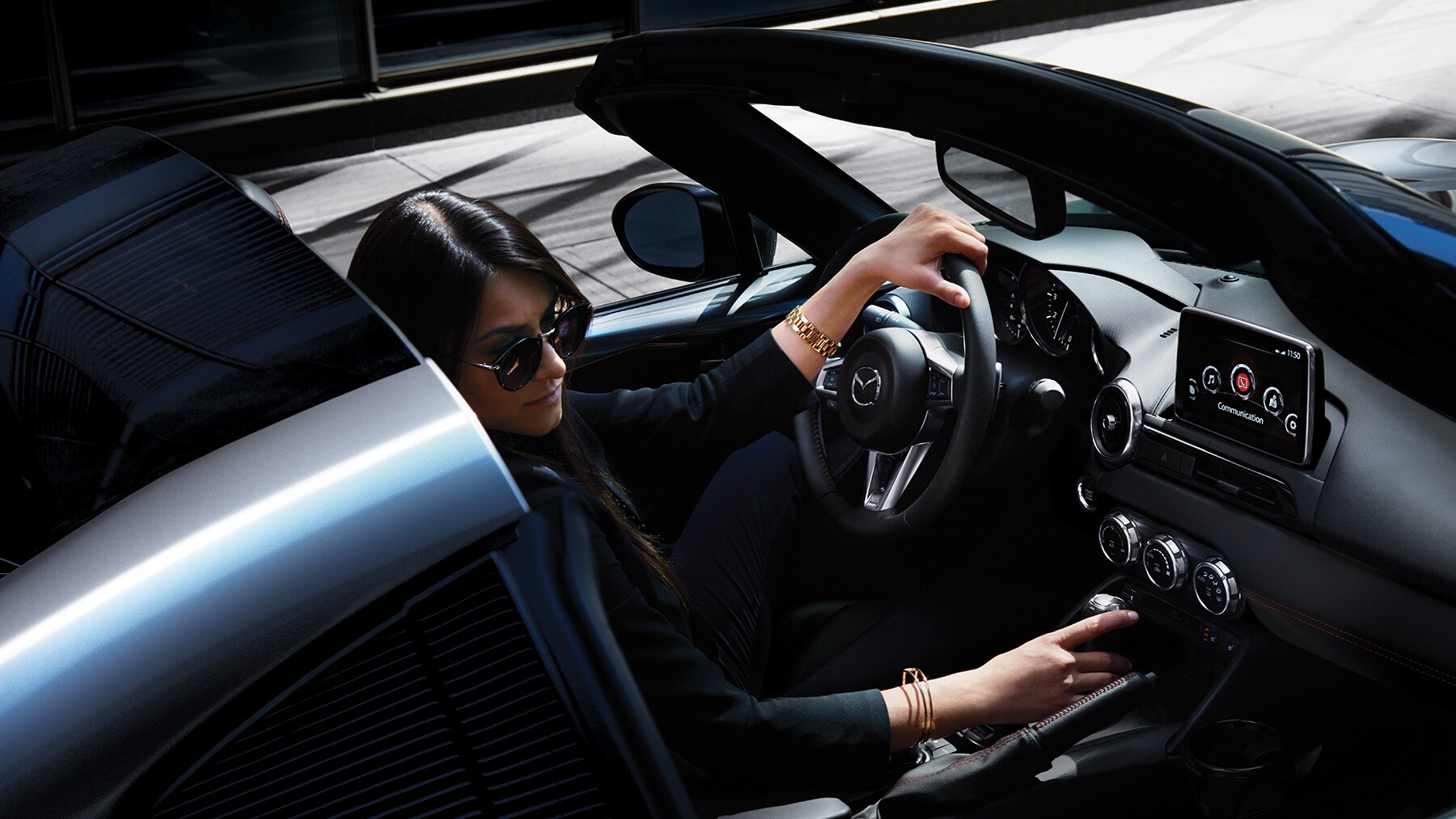 Whether it's convertible, SUV, hatchback, sedan, coupe, or wagon, you can find one in our pre-owned inventory. Don't wait to get your hands on your favorite car and check it out online or visit us today at Pugi Mazda serving Saint Charles, IL. Take a test drive with us today and make your ideated car a reality for you and your loved ones.
Finanace Center near St. Charles, IL
How long has it been that your dream car is out of your reach? Is it because of the financial restraints? Well, worry no more! Say goodbye to those yearnings and come to us today to take your beloved car home. How? With the help of our Auto Finance Center! We offer flawless financial solutions that can help you to be the owner of a Mazda regardless of your credit history.
Our vigilant finance staff offers you to choose between the two financing solutions while explaining the pros and cons of both. They help you in acquiring the car that perfectly suits your pocket and family needs. You don't need to worry as they won't let you make a wrong financial decision.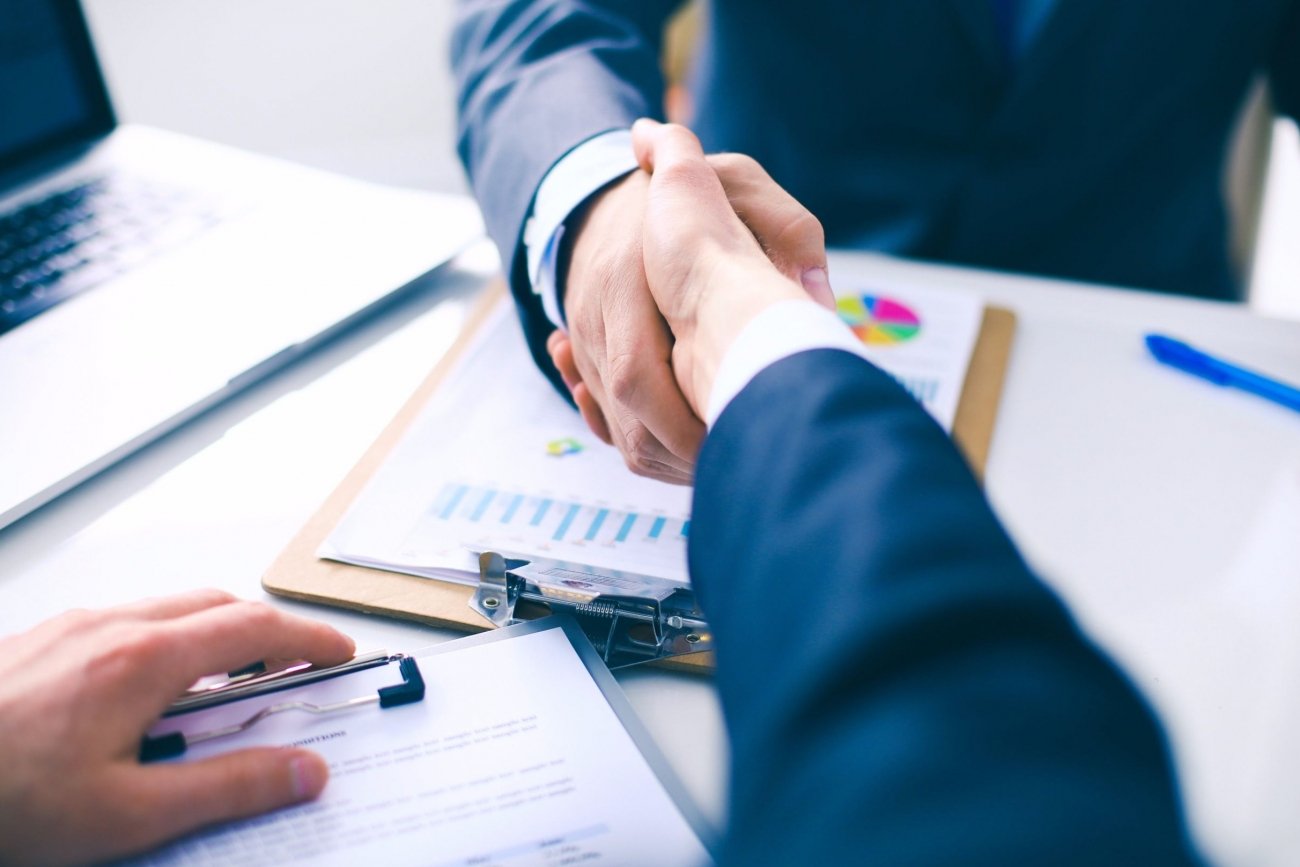 Mazda Financing
With lowest possible APR
Drive without worrying about mileage
Be the owner of your car at the end of term
Mazda Leasing
At flexible terms
Drive without worrying about maintenance cost
Return the vehicle by the end of the term
Auto Service Center near St. Charles, IL
We won't ask you not to visit other service centers for the repair and maintenance of our vehicle, but once you experience the world-beating services offered by us, we bet you to become our regular customer. For us, the customer service does not end at the time of purchase. We offer state of the art workshop facilities, manufacturer certified parts and tools as well as factory trained technicians who are expert at what they do. We know that giving our best is the only way for us to gain your trust and we won't compromise on it at any cost. Our service facilities include:
Oil, lube and Filter change
Brake services
Vehicle General checkup
Wheel Alignment and Balancing
Fluids flush
Electrical service
General maintenance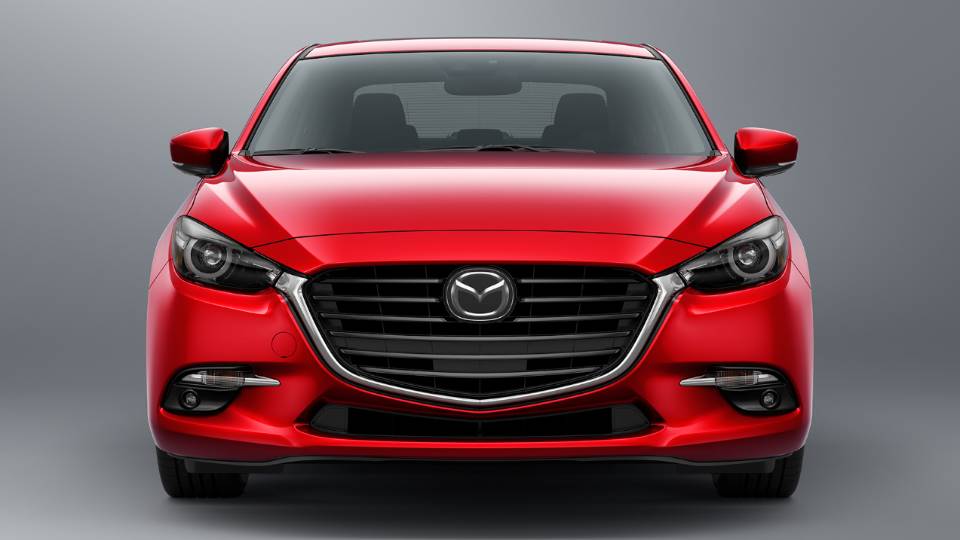 There is much more to offer you so visit us at Pugi Mazda near Saint Charles, IL. We offer special packages for our regular customers and more engaging deals / coupons for the new ones.
Specials near St. Charles, IL
Pugi Mazda at Saint Charles, IL treats every customer with exclusive attention. We want you to come back to us every time your vehicle requires care and maintenance. Our hospitable staff strives to provide you with what fits your needs. Our finance staff offers you to make your dream car a reality with the help of various specials such as: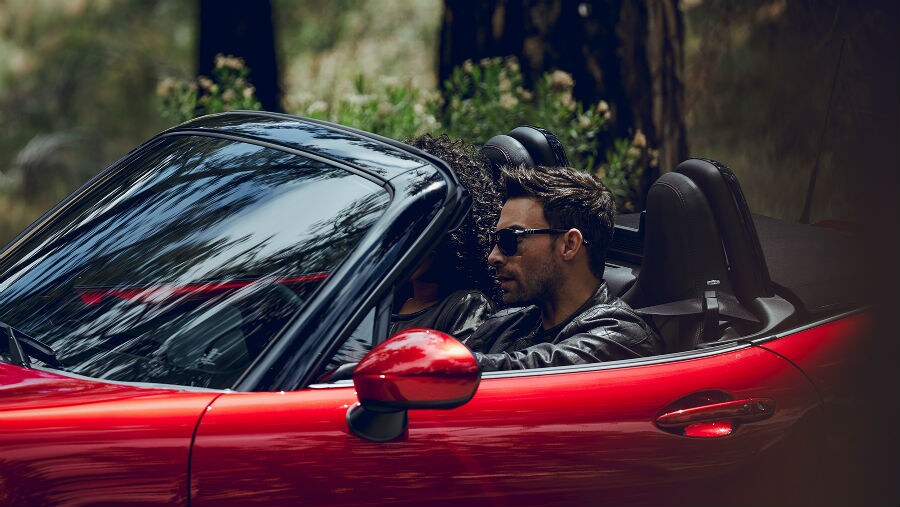 Why Buy from Pugi Mazda serving Saint Charles, IL?
Achievements of Pugi Mazda are directly proportional to the quality of services we deliver to the residents of serving Saint Charles, IL. We are committed to meet the requirements of our customers. Our unmatched and extensive inventory, our factory trained technicians and the quality of services offered set us above our competitors. Moreover, every customer is unique for us. Our work speaks for itself and so our customer's reviews. We measure our performance with every customer's feedback and their reviews help us in staying ahead of our game and give our best. Pugi Mazda is that one place for the residents of Saint Charles, IL.