Mazda Dealer in St, Charles, IL
Looking for a Mazda dealer near St Charles, IL ? Whether your looking to purchase a new or used vehicle Pugi Mazda has you covered.
New and Used Mazda Dealership near St, Charles, IL
Pugi Mazda is your reliable partner for servicing and parts. We have been serving a number of cities in Illinois including St, Charles, IL for more than 25 years.
Currently the majority of clients come from the Chicago suburbs including St, Charles, IL. Browse our huge inventory of new and pre-owned vehicles and select the one that perfectly suits your driving taste and lifestyle.
The car deals we offer are at market competitive prices. Special discounts, offers and incentives are also available. So, rush to Pugi Mazda, St, Charles, IL today and score an amazing and cost-efficient deal.
New Mazdas for Sale near St, Charles, IL
For all new Mazda models, we are the most reliable dealership. This is because our new inventory is really extensive. You can find all 2018 and 2019 Mazda models in various trims at our showroom near St, Charles, IL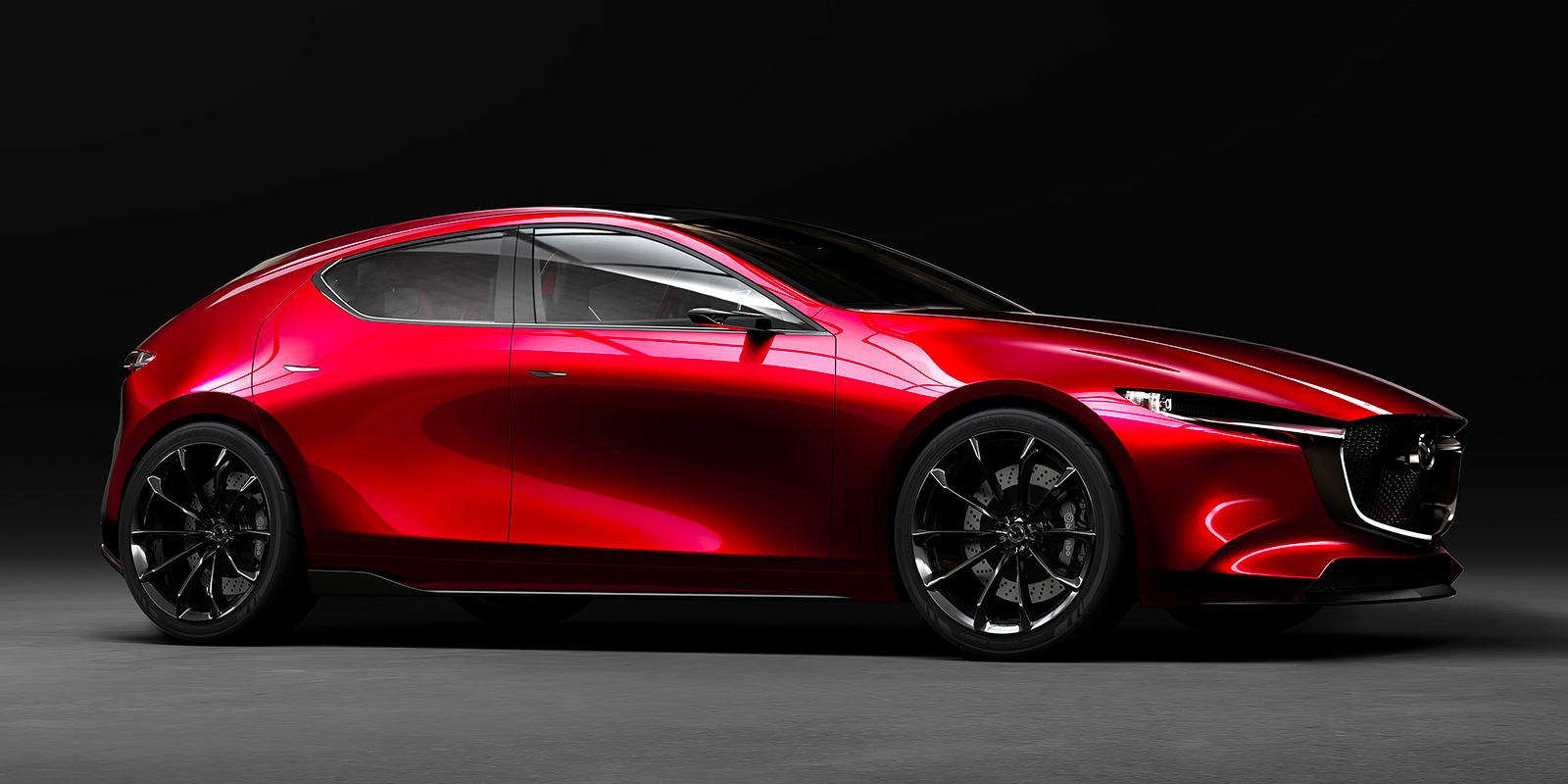 Fill out a simple form and get a price quote on your favorite new Mazda. Once you've decided on a new Mazda. Feel free to schedule a test drive to see what your favorite Mazda is like in person.
Used Vehicles For Sale in St, Charles, IL
If you have a limited budget and need a reliable car, check out our inventory of used vehicles. We have the most reliable pre-owned vehicles in St, Charles, IL. These vehicles have been examined in detail by certified technical staff.
With our used vehicles we have maintained a thorough inspection report and a thorough service history. So, when you will pick one from our used inventory you can see complete documentation and details of it in black and white.
Also check Pugi Mazda used inventory specials that are in form of cash-backs, free services and warranties. These specials will save you a great amount of money.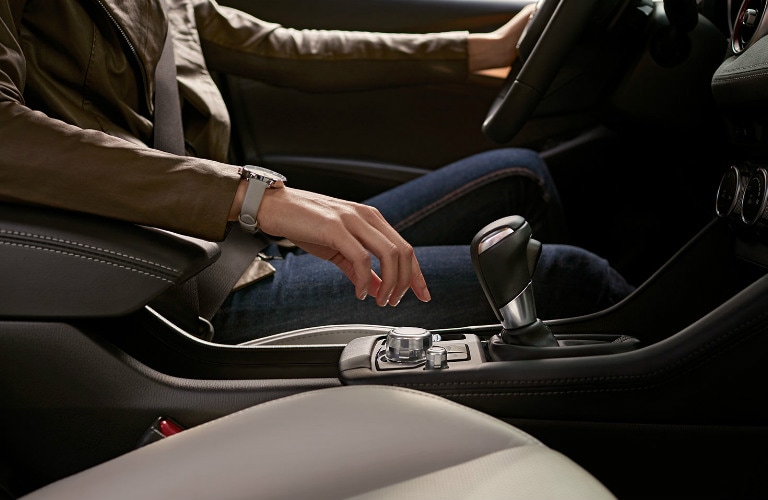 Auto Financing in St, Charles, IL
Our Finance Center team welcomes every customer who is looking for affordable financing for used vehicles in St, Charles, IL. Once you approach our finance center and talk to our financial experts, we assure that you will go out after scoring an affordable and hassle-free financing or leasing plans. We are readily available to go the extra mile and meet your auto-financing requirements.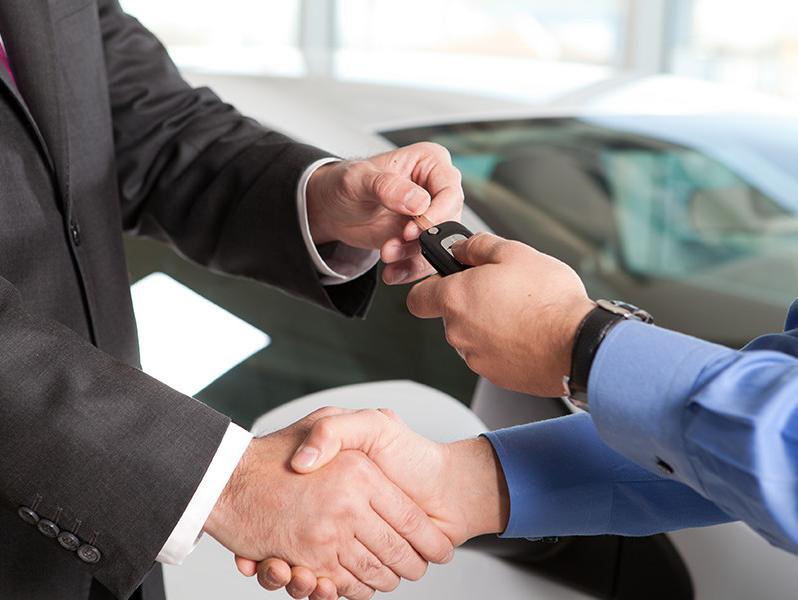 Check out our online financing tools offered by Pugi Mazda for the natives of St, Charles, IL and its nearby localities. These auto financing plans will save you from paper-work and any other hassle:
Mazda Service Near St, Charles, IL
If your new or pre-owned vehicles need any sort of maintenance and you reside in or somewhere near St, Charles, IL, our service center is the most reliable place.
The benefits of visiting our service center and fixing your car with us are:
Massive stock of parts and accessories
Wide service area
Shuttle service
Courtesy vehicles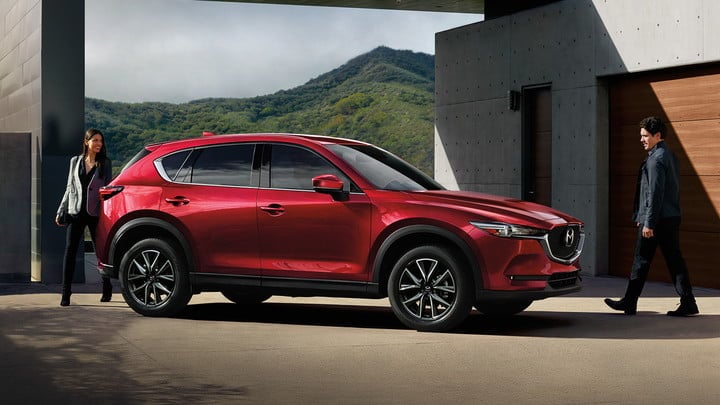 Mazda Specials,Incentives, & Offers near St, Charles, IL
We have always been the favorite dealership for Mazda Enthusiasts in St, Charles, IL and its nearby localities as we offer exciting discounts, specials and incentives.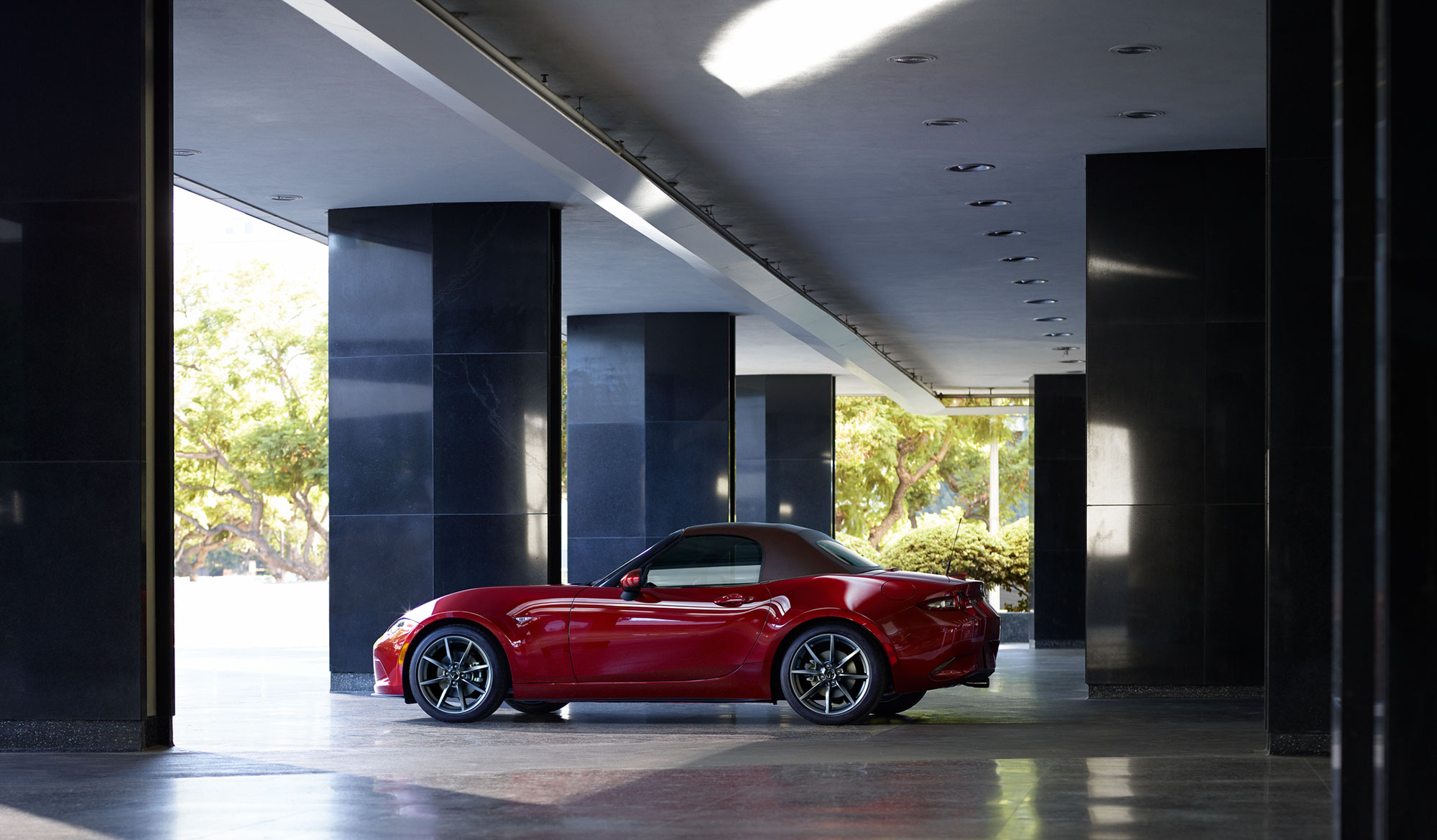 Why Buy From Pugi Mazda near St, Charles, IL?
Achievements of Pugi Mazda are directly proportional to the quality of services we deliver to the residents of St, Charles, IL. Our unmatched and extensive inventory, our factory trained technicians and the quality of services offered set us above our competitors.
Moreover, every customer is unique for us. Our work speaks for itself and so our customer's reviews.
We measure our performance with every customer's feedback and their reviews help us in staying ahead of our game and give our best. Pugi Mazda is the one place for the residents of St, Charles, IL.