End College on a Good Note With a New Mazda Vehicle
Here in Downers Grove,  collegiate campuses surround us. University of Illinois, Wheaton College, Benedectine University, College of DuPage and Rasmussen College flood our home with absorbent students and come winter and spring, eager graduates.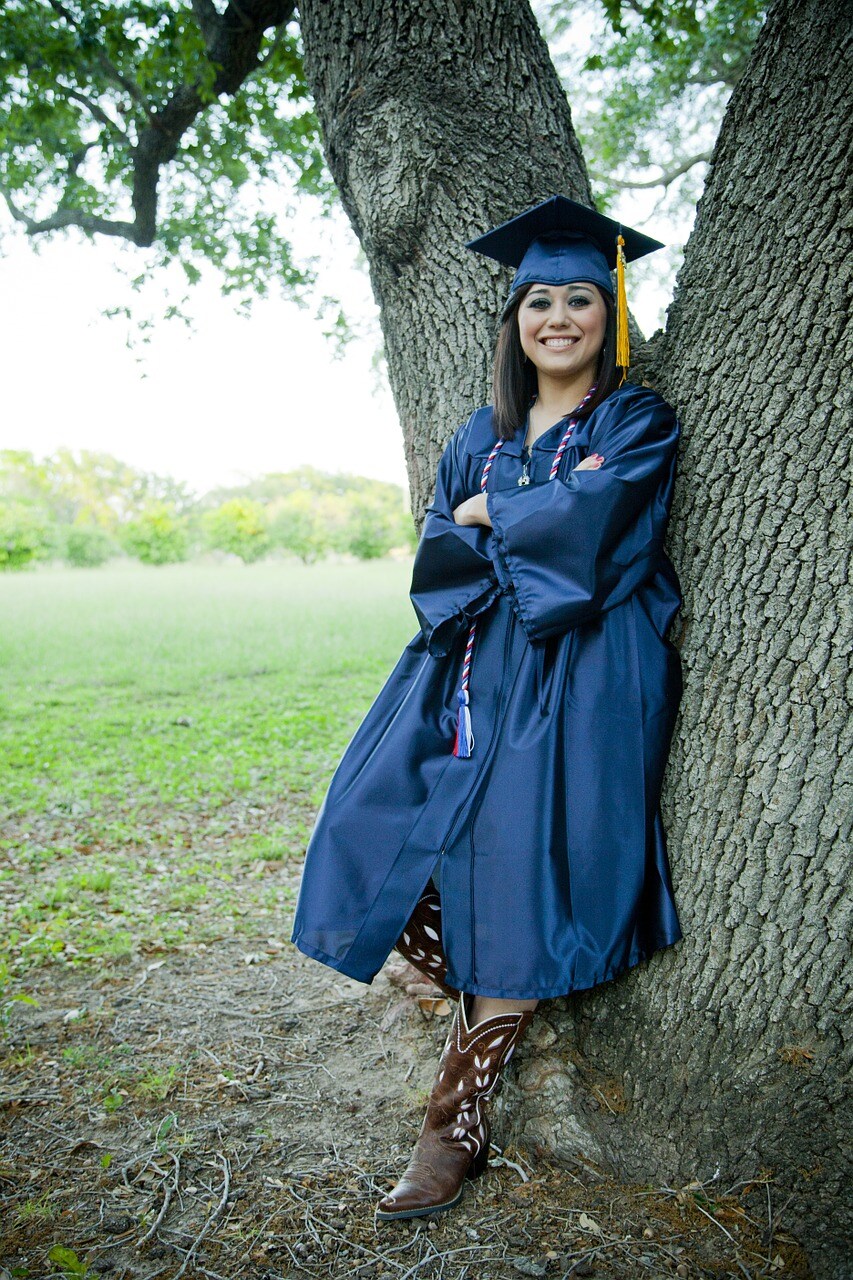 The pomp and circumstance is constant, and because we have witnessed the college freshman transform to determined professional time and again, we wish celebrate as well.  Our college graduates are dear to us. That is why we are pleased to offer the Mazda College Graduate Program.
You worked hard to earn that degree and land a job. Treat yourself to a financing associates' help, you will be able to afford your new car payments, college loan payments and the occasional fancy dinner splurge.