Comparison to Buying Vs Leasing A Car
Considering leasing or buying a Mazda? Here, we make it easy for you by breaking down the differences of leasing vs buying. Find out more below!
Should You Lease Or Buy Mazda?
Picking up a new mazda or pre-owned car is always exciting. But the process of deciding whether to lease or buy can be confusing. However, the expert dealership team of Pugi Mazda in Downers Grove, IL is readily available and enthusiastic to guide you about the pros and cons of both these options.
Our sales representatives and financial experts will help you in finalizing your decision and opt for a leasing or financing solution according to your needs and preferences.
Leasing Vs Buying: How Buying A Car Works
Buying a car is quite a simple process. The dealership team of Pugi Mazda is available for your guidance as you visit our showroom in Downers Grove, IL. Simply pick up a new mazda or pre-owned Mazda from our huge inventory that is also displayed online.
To buy any of the cars just follow these simple steps: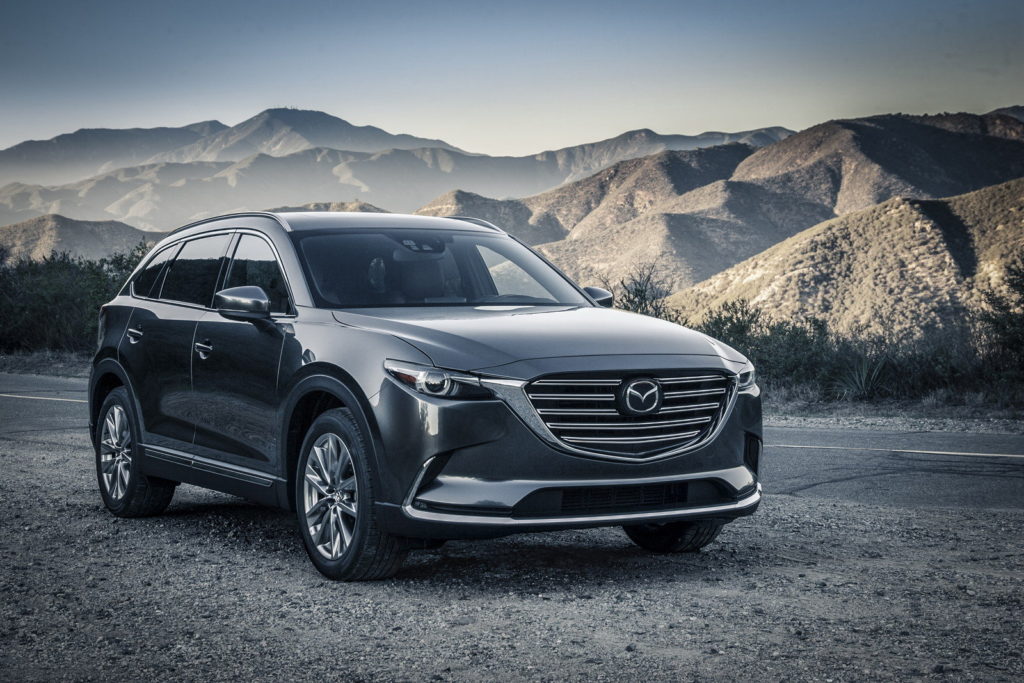 Leasing Vs Buying: How Leasing A Car Works
Most of our leasing plans have no or very nominal down-payment. The APRs for leasing vehicles are very low and the terms and conditions are also flexible. Another interesting fact is that your credit score is not a barrier for you in obtaining a leasing plan from Pugi Mazda.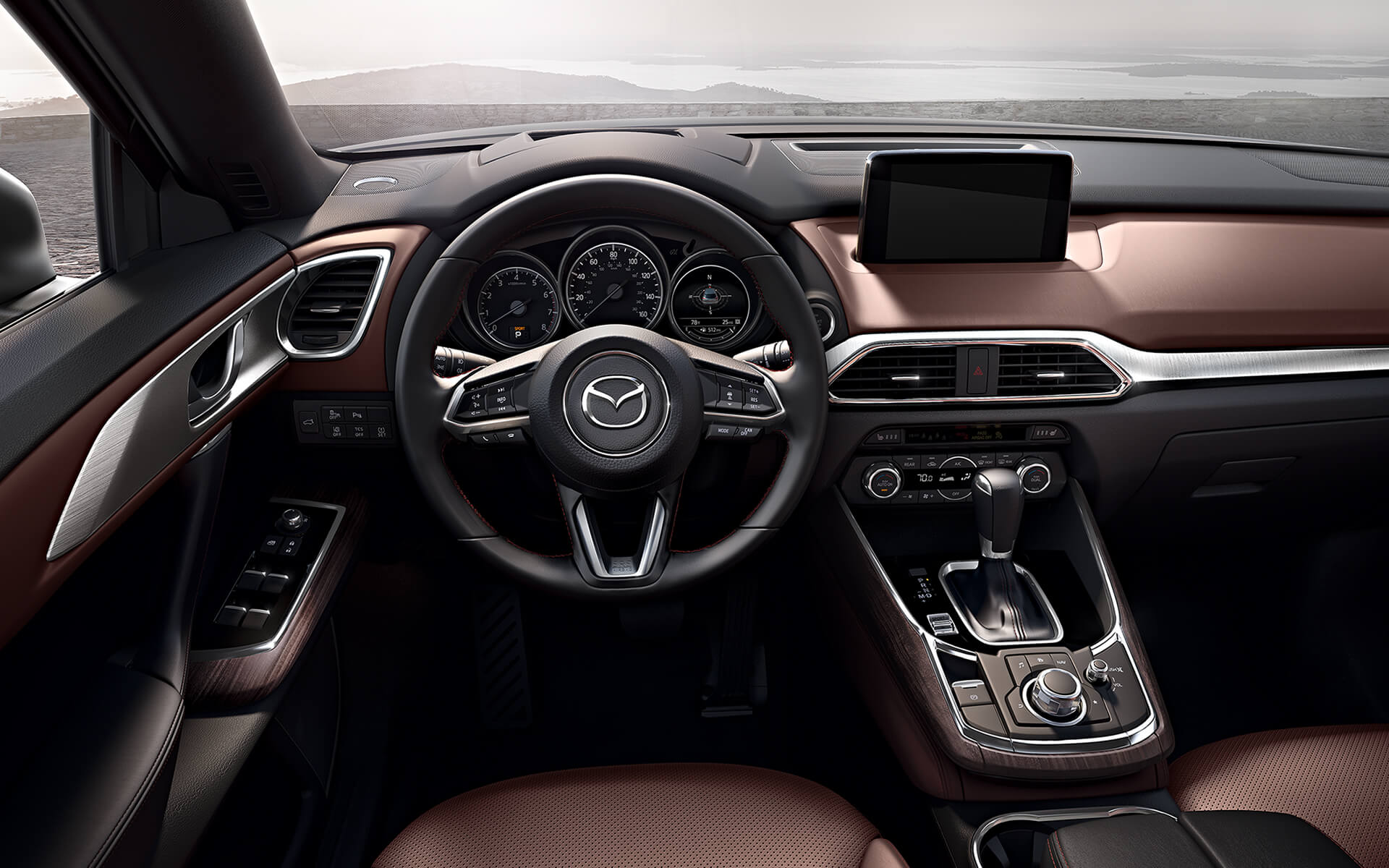 Leasing a car from Pugi Mazda is advantageous because of our:
Leasing specials and incentives
Flexible terms
Low interest rates
Zero down-payment plans
Why Buy A Mazda
If you do not have budget constraints and need a vehicle for the long run, we suggest buying it instead of leasing. With financing a car you pay the full amount of the car and become its owner.
Following are some of the answers to why buy a car :
Car ownership is transferred in your name
Equity is built
No Mileage Restrictions
Modifications and customizations are allowed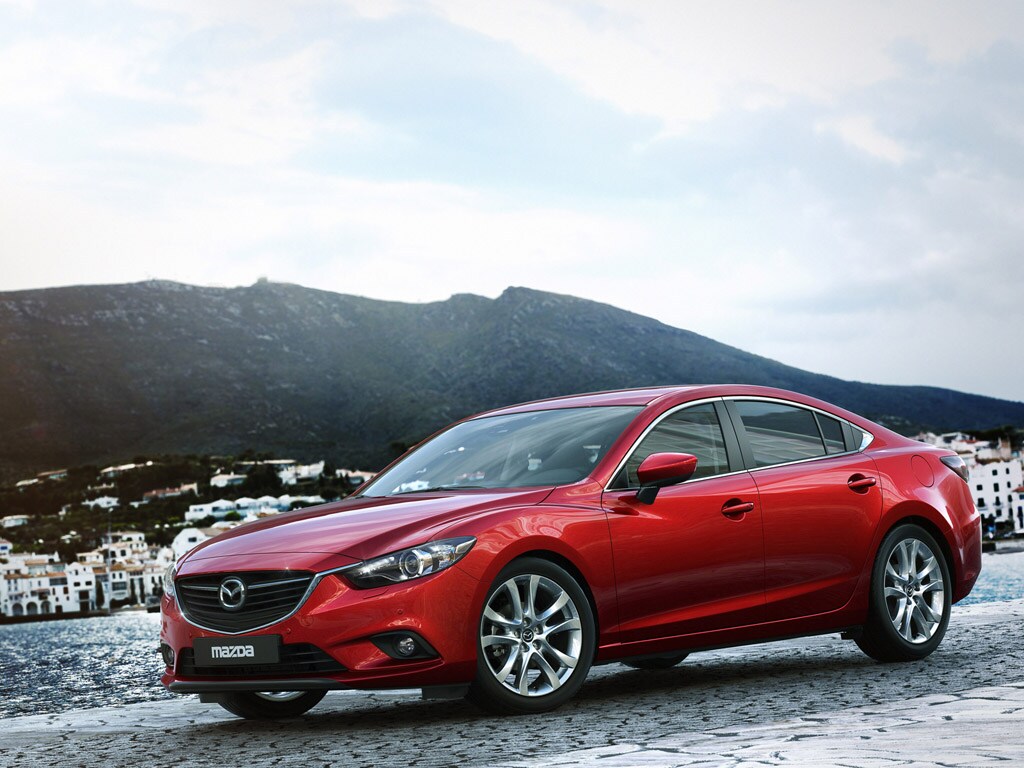 Leasing Vs Buying Why Lease A Mazda
Leasing a car is beneficial particularly when you are not in a position to pay for the upfront price or down-payment of a vehicle. Secondly leasing is always recommended when you only need a vehicle for a limited span of time. The cost of leasing a vehicle is always more affordable than buying because monthly you will just be paying for the depreciation cost .
In case you lease a vehicle for a business purpose, a portion of the leasing cost will be subtracted from your taxes. Here are a few reasons about why you shoud lease a car: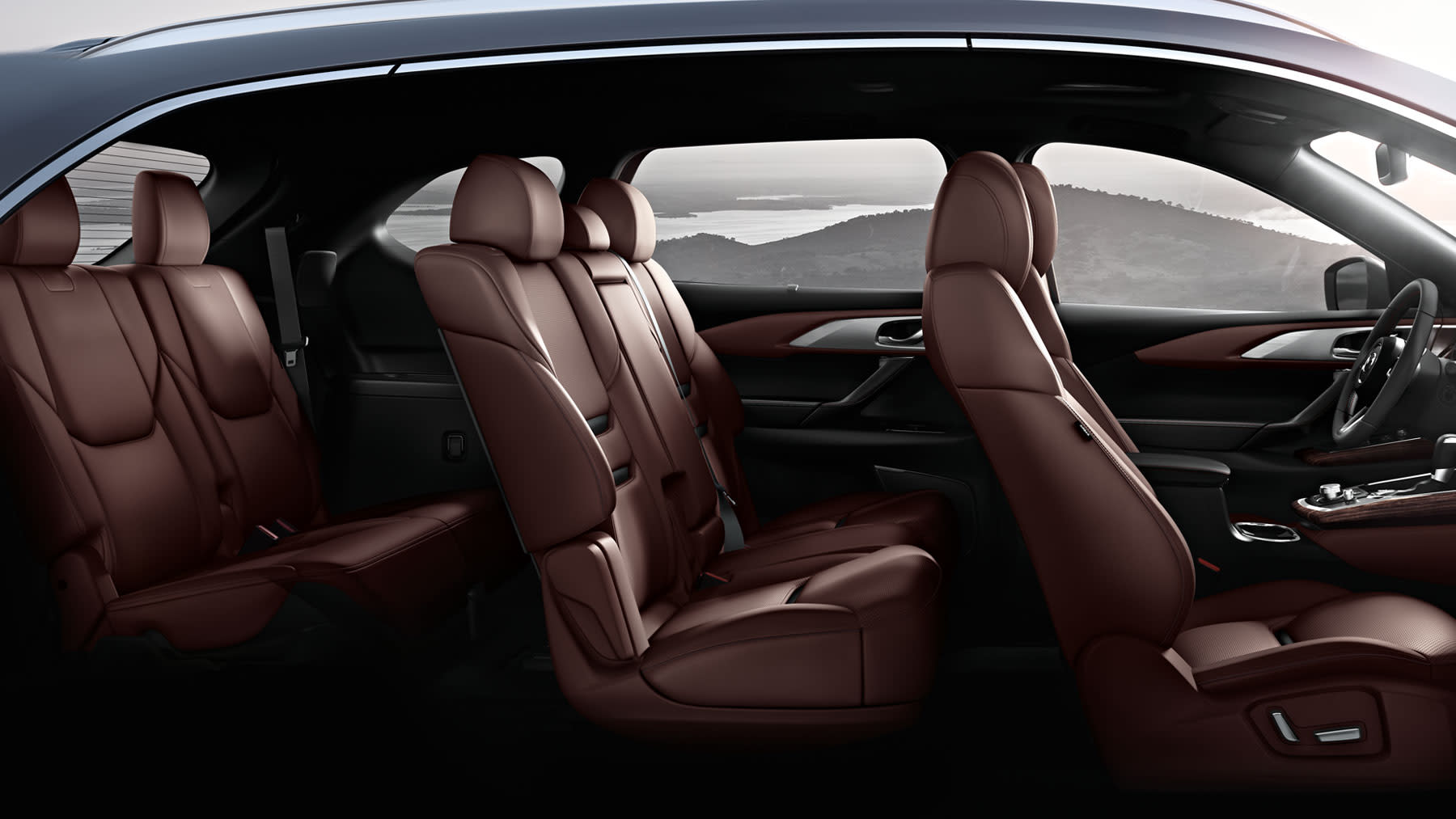 Leasing is less expensive than buying
Affordable monthly payments
Leased vehicles are mostly offered with manufacturer warranties
Cons Of Leasing A Mazda
It has the following cons that must be considered before opting to a leasing plan:
Restrictions about modifications in the vehicle
Extra payment for miles driven out of the prescribed limit
Payments and penalties if the leased vehicle is damaged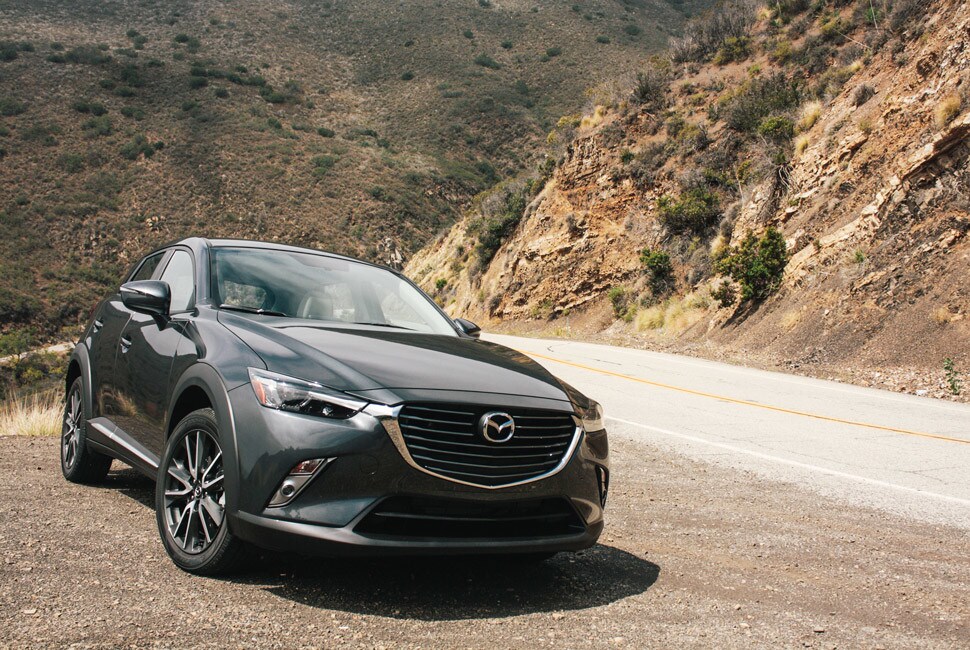 Cons Of Buying A Mazda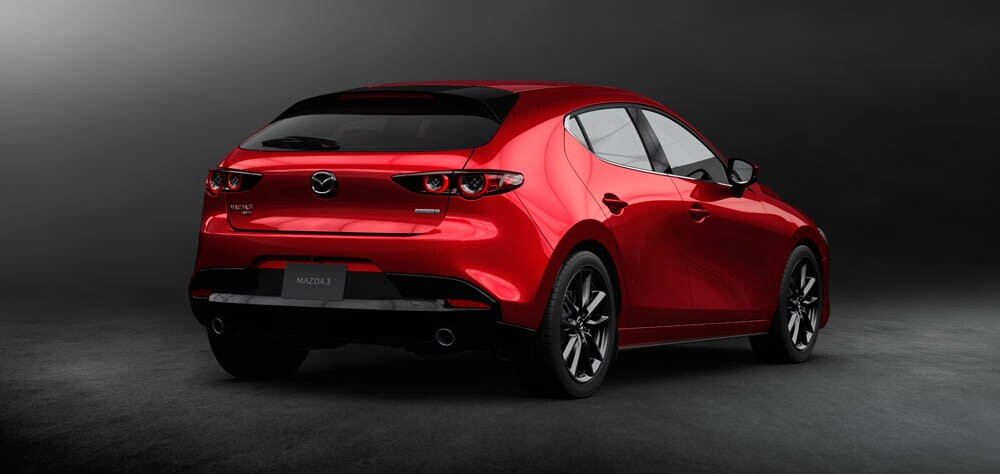 Buying is a common option by Mazda users in Downers Grove, IL, though it has the following disadvantages:
More expensive than leasing
Down-payment is required
Vehicle depreciation cost
After expiration of warranty period the owner will pay for all repairs and maintenance
Why Buy Or Lease From Pugi Mazda In Downers Grove, IL?
When you've made your decision to buy or lease a Mazda, schedule a test drive at Pugi Mazda in Downers Grove, IL.
Our leasing and financing procedures are simpler than any other finance center around Downers Grove, IL.
Come to Pugi Mazda at your leisure and select a new or pre-owned Mazda with easy and affordable financing plans. We are easily located near Downers Grove, IL, where your next Mazda vehicle awaits.